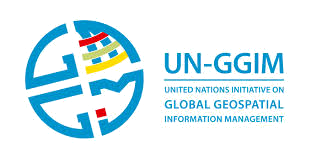 Led by United Nations Member States, UN-GGIM aims to address global challenges regarding the use of geospatial information, including in the development agendas, and to serve as a body for global policymaking in the field of geospatial information management

FIG covers the whole range of professional fields within the global surveying community, hereunder surveying, cadastre, valuation, mapping, geodesy, hydrography, geospatial, and quantity surveyors and provides an international forum for discussion and development aiming to promote professional practice and standards.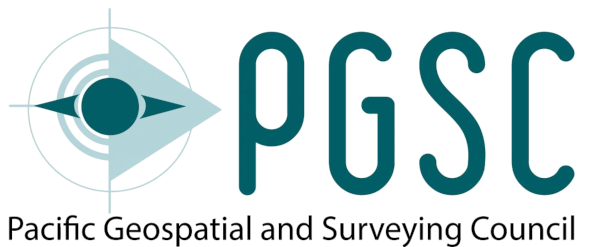 Geospatial information underpins the majority of economic and sustainable development activities in the world today. The services provided by Pacific Island geospatial scientists and surveyors contribute to the security and well-being of Pacific people, supporting numerous industries and sectors. These include natural resource management, civil engineering, climate change adaptation, disaster risk reduction, transport, land ownership, health, and agriculture to name a few.

GEO is a unique global network connecting government institutions, academic and research institutions, data providers, businesses, engineers, scientists and experts to create innovative solutions to global challenges at a time of exponential data growth, human development and climate change that transcend national and disciplinary boundaries. The unprecedented global collaboration of experts helps identify gaps and reduce duplication in the areas of sustainable development and sound environmental management.